Wire rods for construction.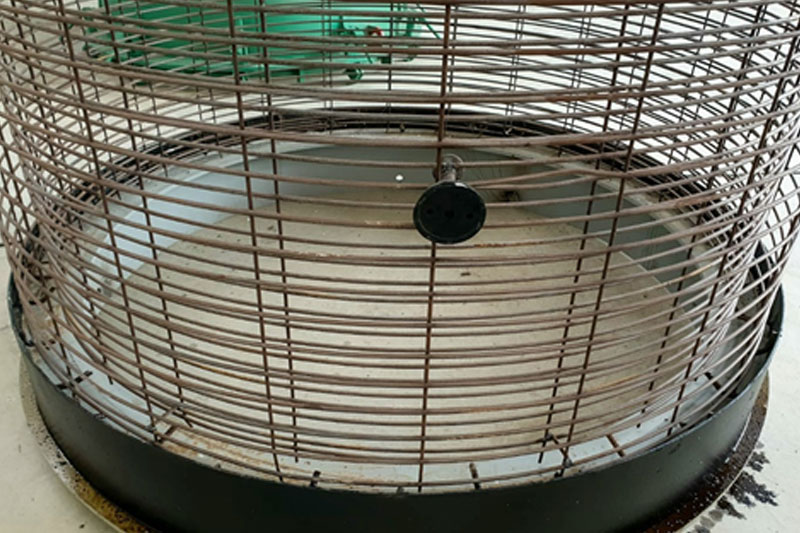 This group of wire rods are made from high carbon steel wire which will be cold drawn to produce 3 groups of steel wires:
Carbon steel wire for prestressed concrete to reinforce concrete such as railway sleepers etc.
High Carbon Steel Wire for Prestressed Concrete (PC Strand) is stranded for use in large prestressed concrete work
Wire rope, Steel wire will be twisted until it becomes a wire rope for cables and various wire works.
Other Projects
More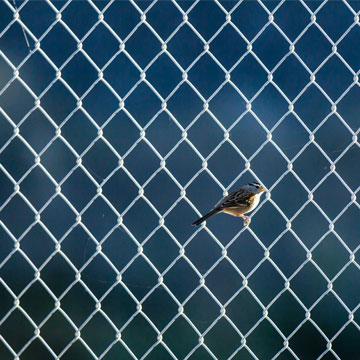 This group of steel wire are from low carbon steel wire rods (JIS G3505; SWRM), which are subjected to a cold drawn process to reduce their
More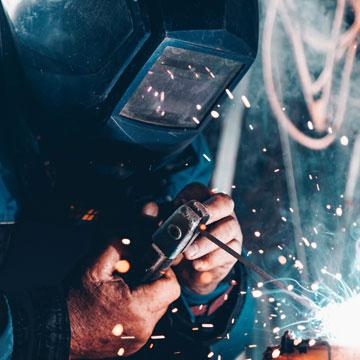 These wire rods are JIS G 3503 grades SWRY 11 (0.09% max carbon) and SWRY 21 (0.10-0.15% carbon), the most commonly used is grade SWRY 11.