Respect the rights of all people equally.
Hold on to the good, keep our words
Dare to think different, dare to do, dare to make decisions
Gentle from the outside, Strong and patient from the inside.
Walk side by side with partners, environment, community and society.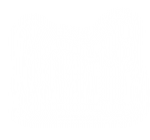 16,348
Grand Total Chain production (Ton)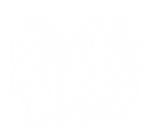 3,039
Total Green Chain production (Ton)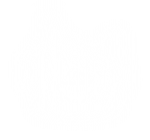 554
Solar Cell Reduce Carbon Dioxide (Ton)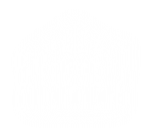 16,533
Green Activities Reduce Tree cutting (Trees)
They are a manufacturer and distributor of industrial snaps , chain and all types of connecting products and accessories meeting global quality standards at highly competitive prices in North America and they are our exclusive distributor in North America.
Kukje Chain is a company to supplies compensation chains and they are a professional chain manufacturing leader in Korea. Kukje Chain Co., Ltd. works for elevator, construction, water pump, motor, and landscape companies and they are our exclusive distributor in Asia.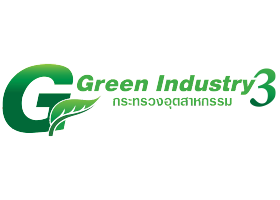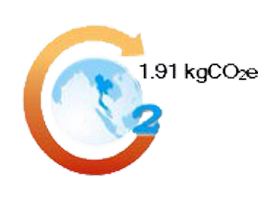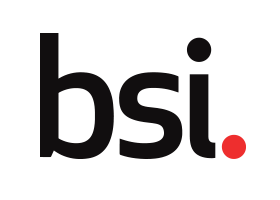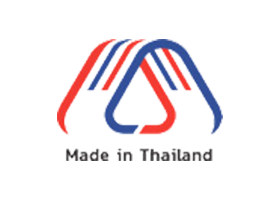 Follow our news and movements here