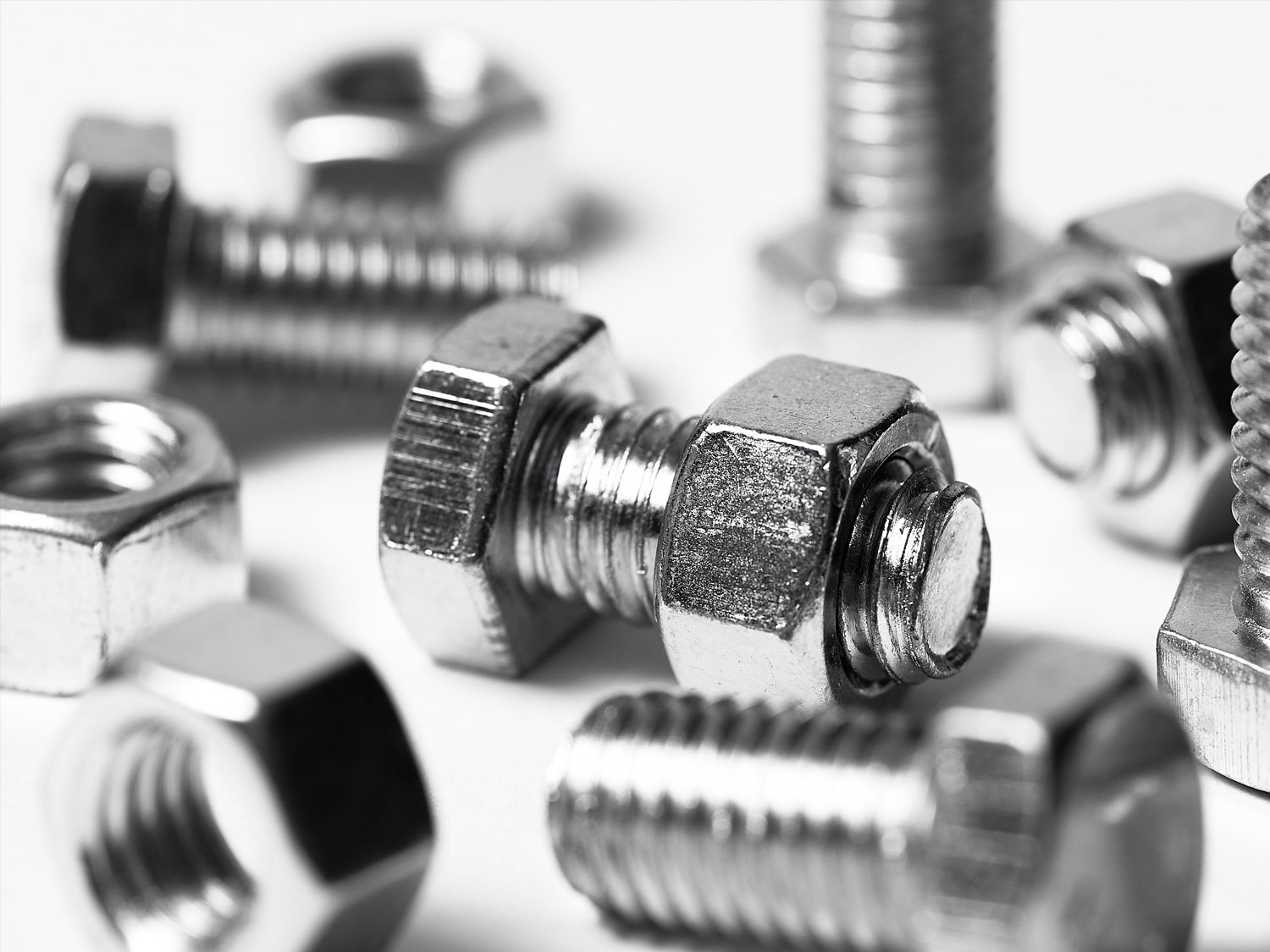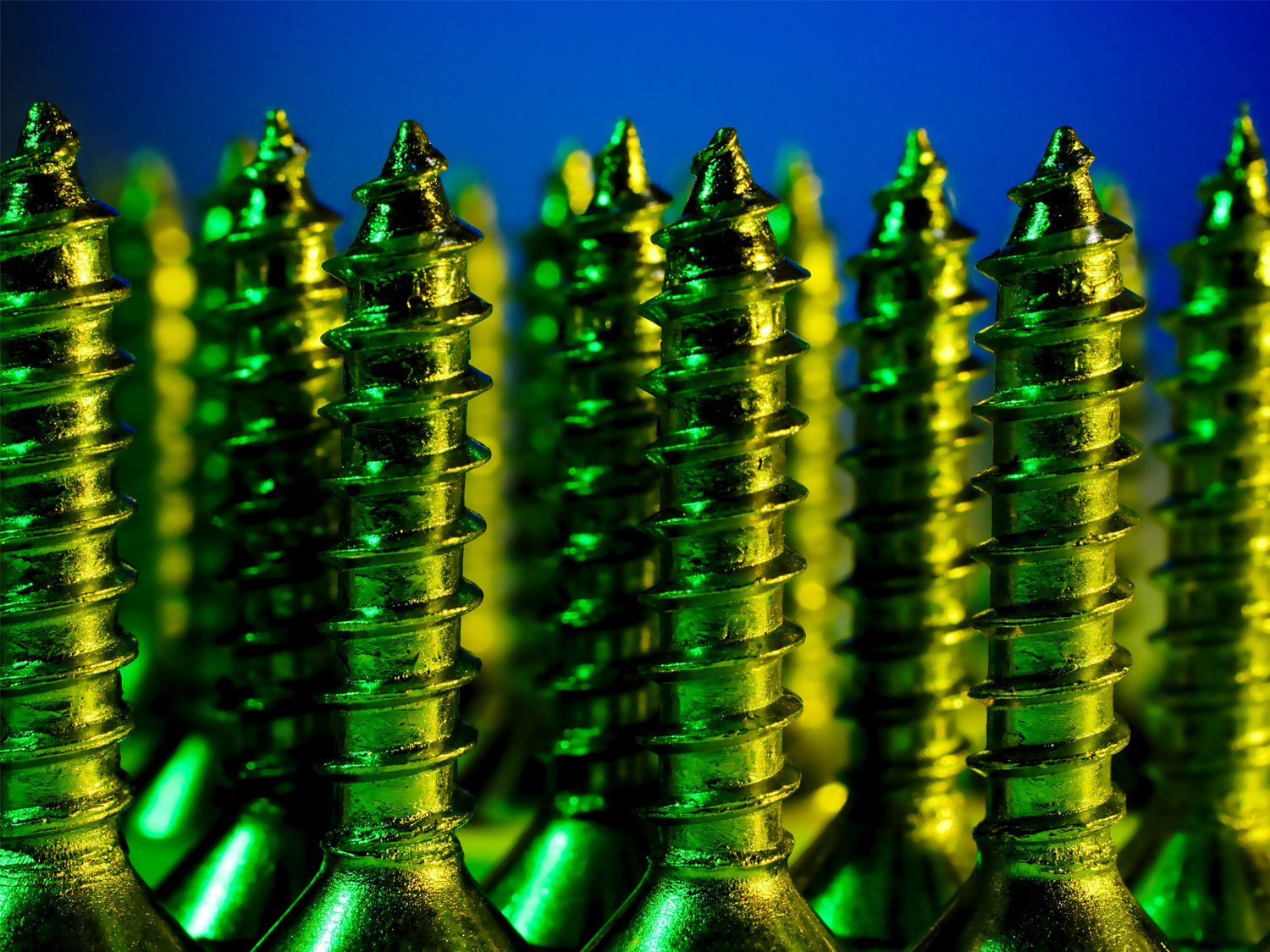 This group of wire rods has a wide range of uses. It is cold-drawn and then cold-formed into a workpiece at room temperature This will make the header larger than the others. After that, it may be galvanized to prevent rust. (Or may not be plated). The wire rod used in the manufacture must have a structure of consistent ingredients, low inclusions for good cold drawn ability with a high reduction rate. Important products are namely Nuts, Screws, Bolts, Rivets, Pins, Anchors, Studs and Sleeves. These are used a lot in the automotive parts, manufacturing industry, electrical appliance, mechanical and various steel structures.
Other Projects
More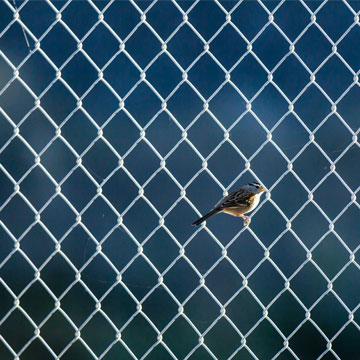 This group of steel wire are from low carbon steel wire rods (JIS G3505; SWRM), which are subjected to a cold drawn process to reduce their
More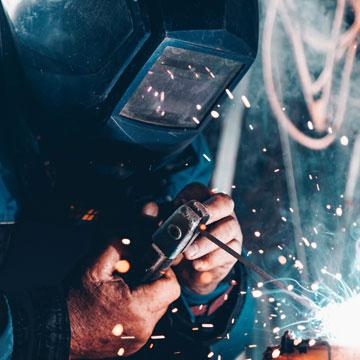 These wire rods are JIS G 3503 grades SWRY 11 (0.09% max carbon) and SWRY 21 (0.10-0.15% carbon), the most commonly used is grade SWRY 11.