Wire rods for steel wires (general use)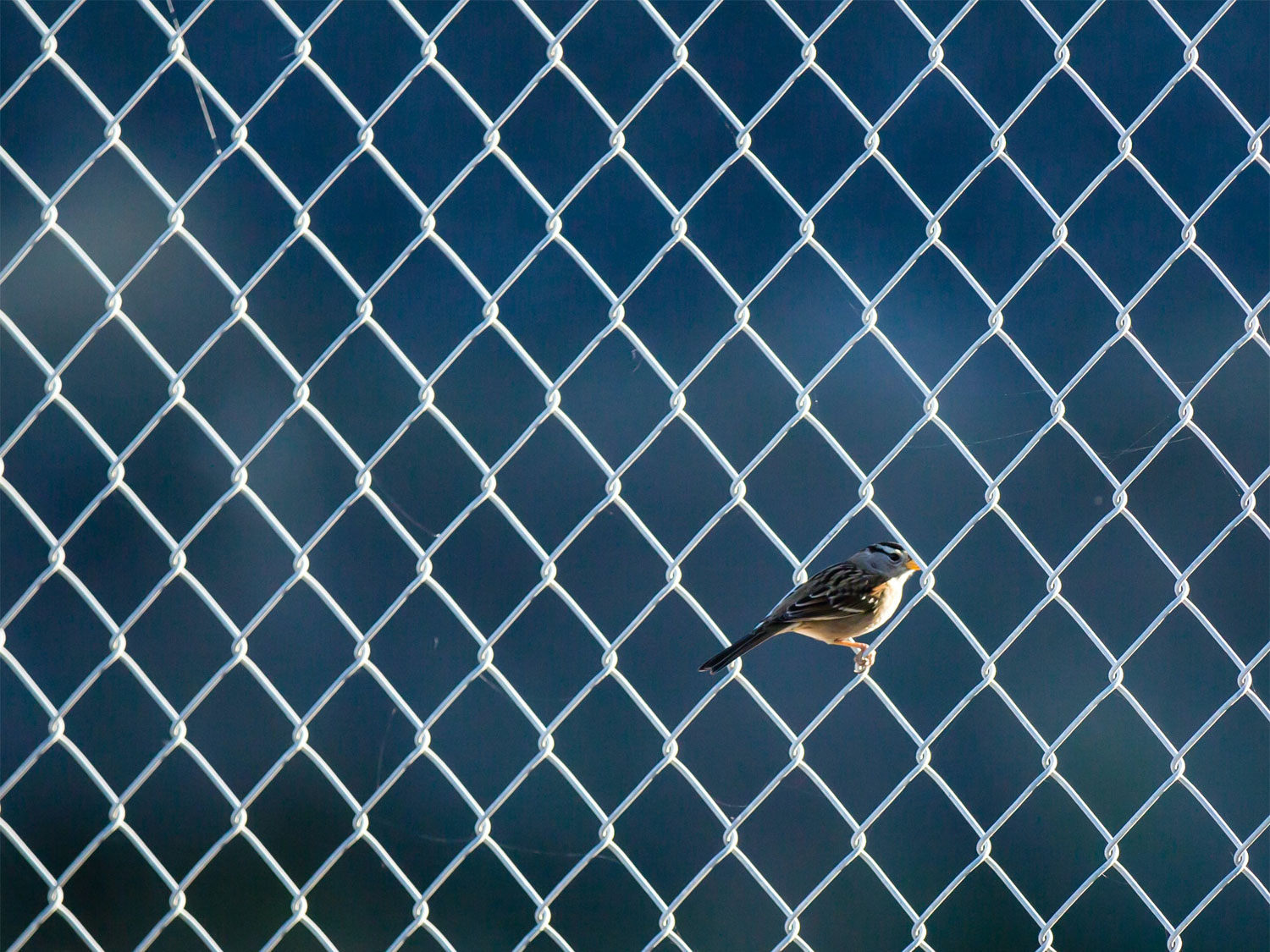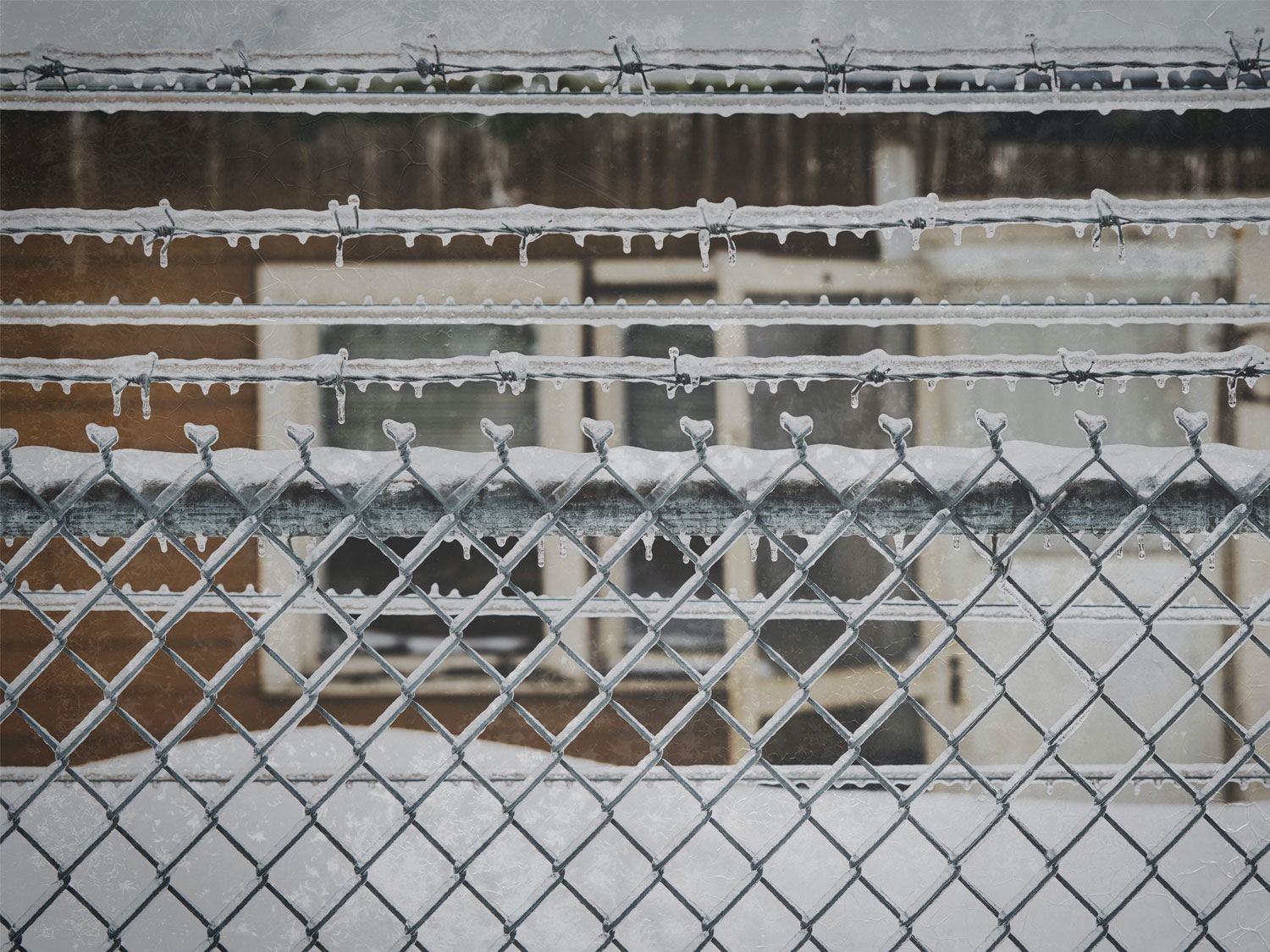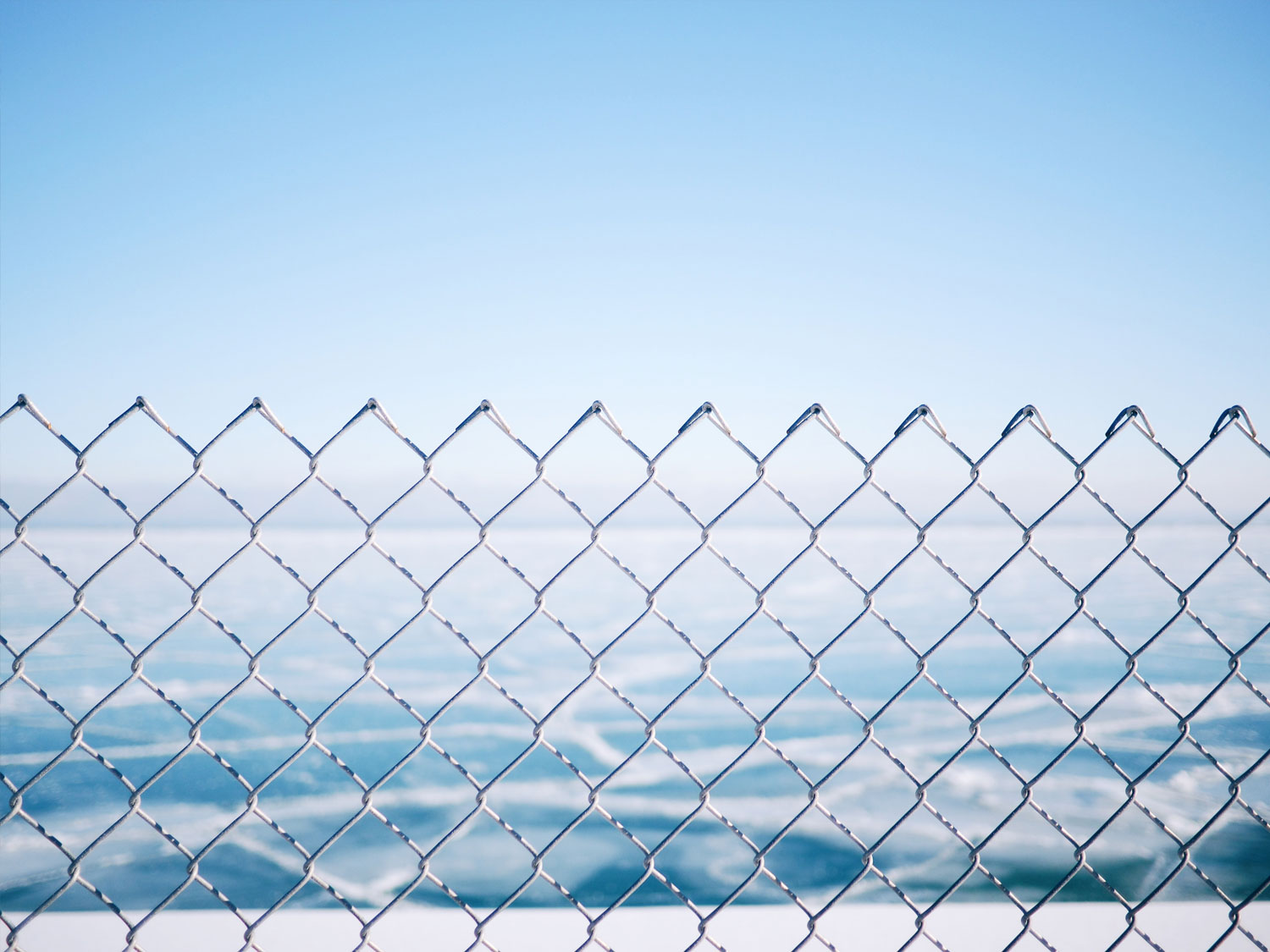 This group of steel wire are from low carbon steel wire rods (JIS G3505; SWRM), which are subjected to a cold drawn process to reduce their diameter from approximately 5.5-19 mm to 0.1-18 mm to produce low carbon steel wires ( JIS G3532; SWM) and then galvanized to prevent rust. (Or may not be impregnated). After drawing process, it is used to produce various products, for example, to beat the head and sharpen for producing nails, to be welded to produce wire mesh, reinforced concrete (Wire mesh). (Sieve Screen), Barbed wire and Wire fence etc.
Other Projects
More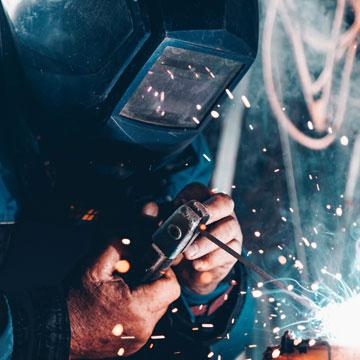 These wire rods are JIS G 3503 grades SWRY 11 (0.09% max carbon) and SWRY 21 (0.10-0.15% carbon), the most commonly used is grade SWRY 11.
More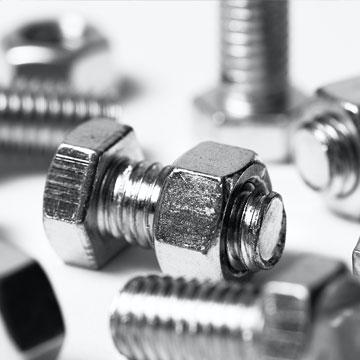 This group of wire rods has a wide range of uses. It is cold-drawn and then cold-formed into a workpiece at room temperature This will make the header larger