Volunteer For Public Benefit With "Beach Garbage Collection Activity" at Bang Saen Beach, Chonburi Province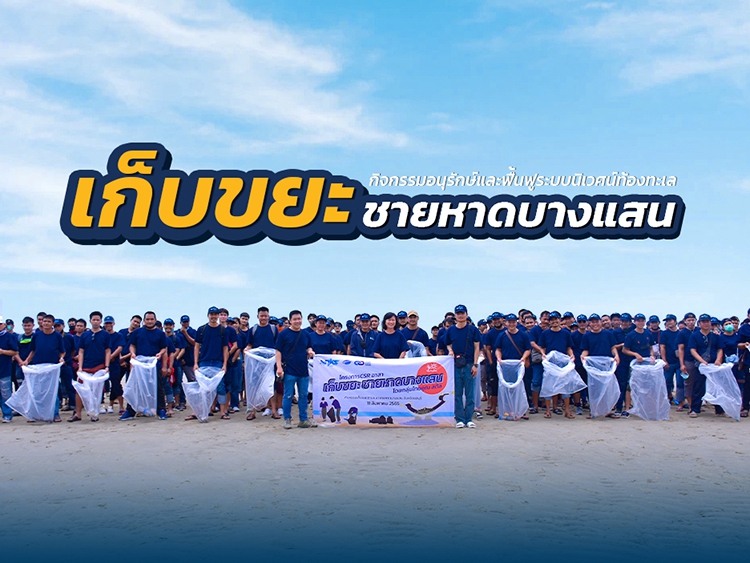 Management and Employees of Thai Koon Steel Group have cooperated to conserve and restore marine ecosystems with beach garbage collection activity at Bangsaen beach area, Chonburi province on Thursday August 11, 2022.
The objective of this project is to help campaign and create awareness of participation of all groups of people in the care of marine and coastal resources. Helping to solve the problem of marine debris and to conserve and restore Thailand's marine environment to return to a rich ecosystem for the sustainability of resources.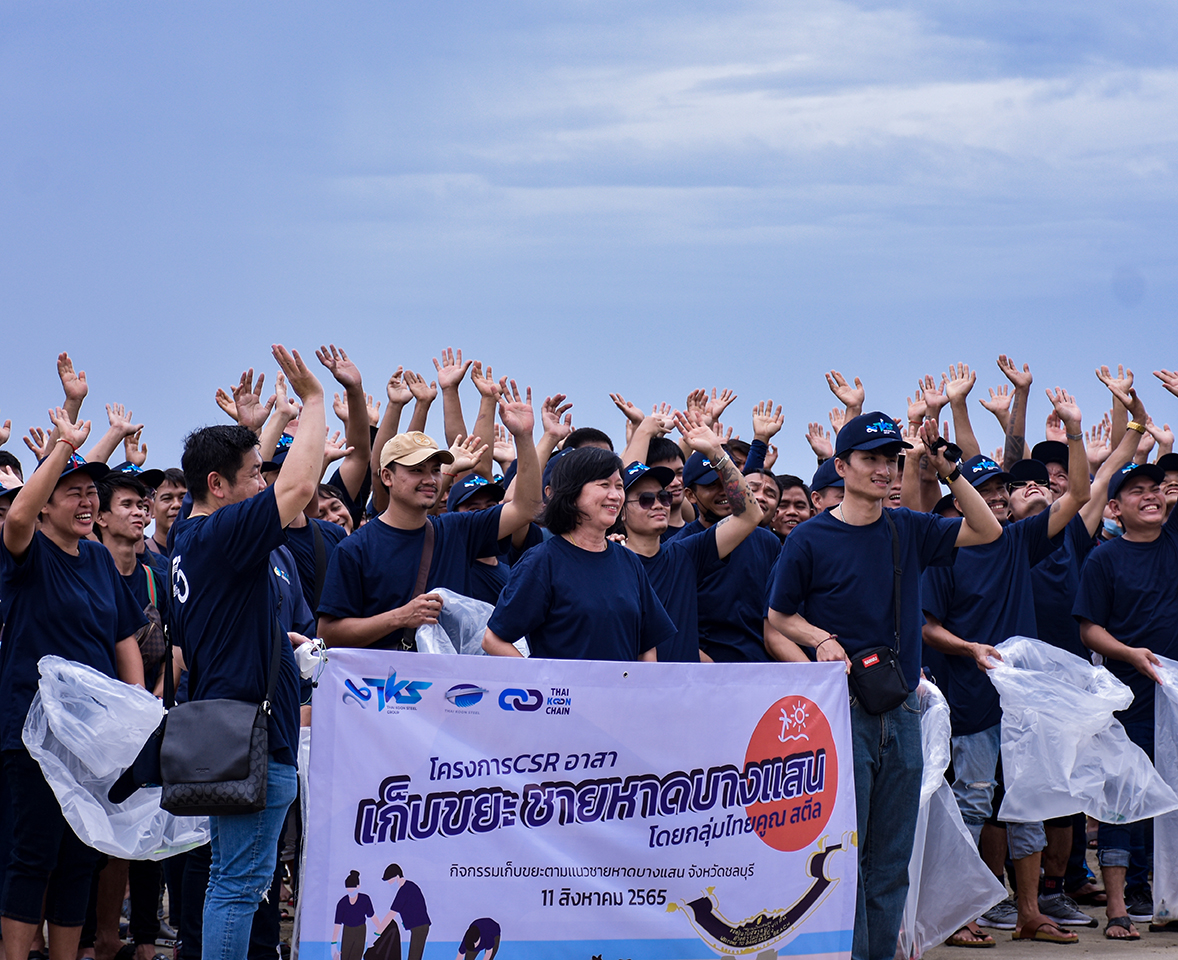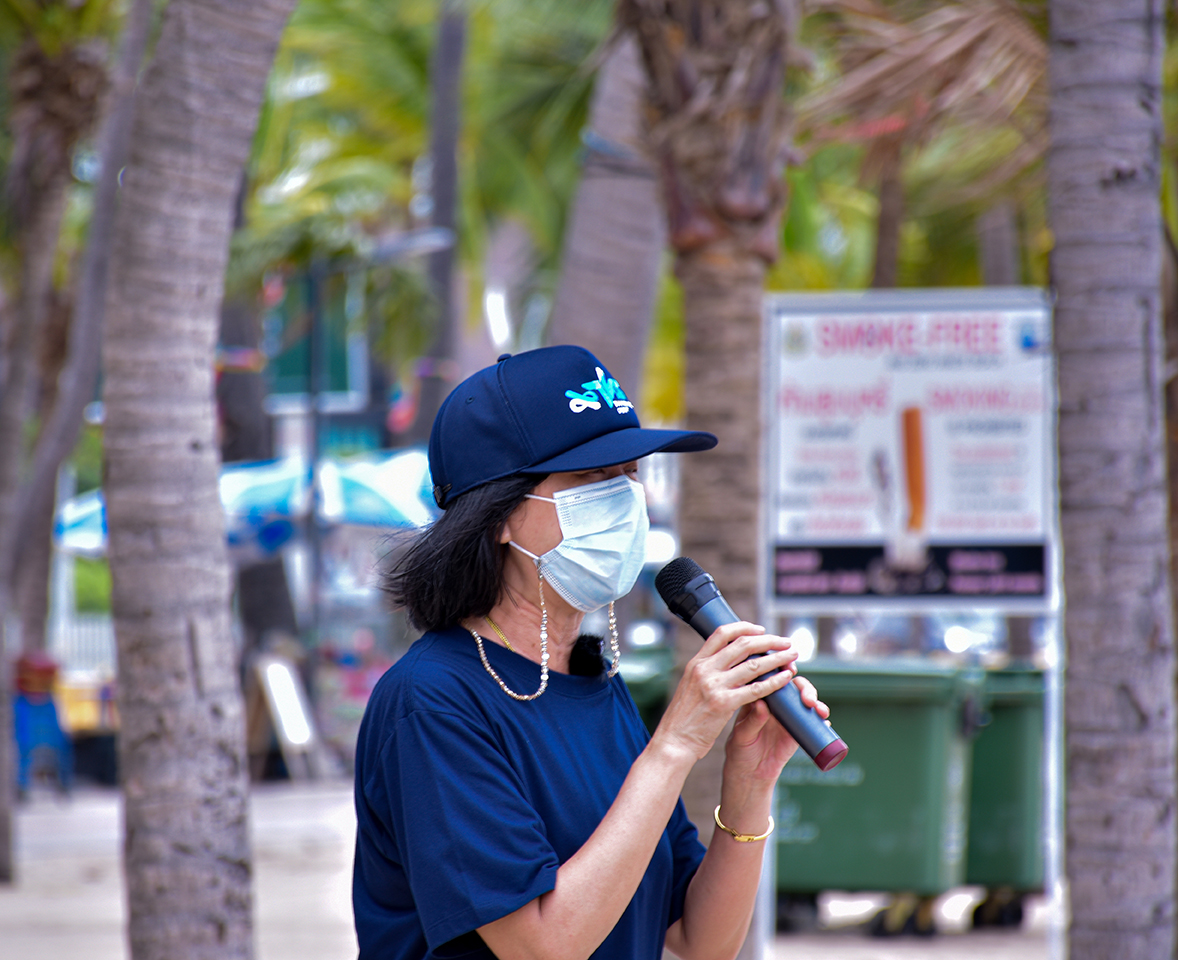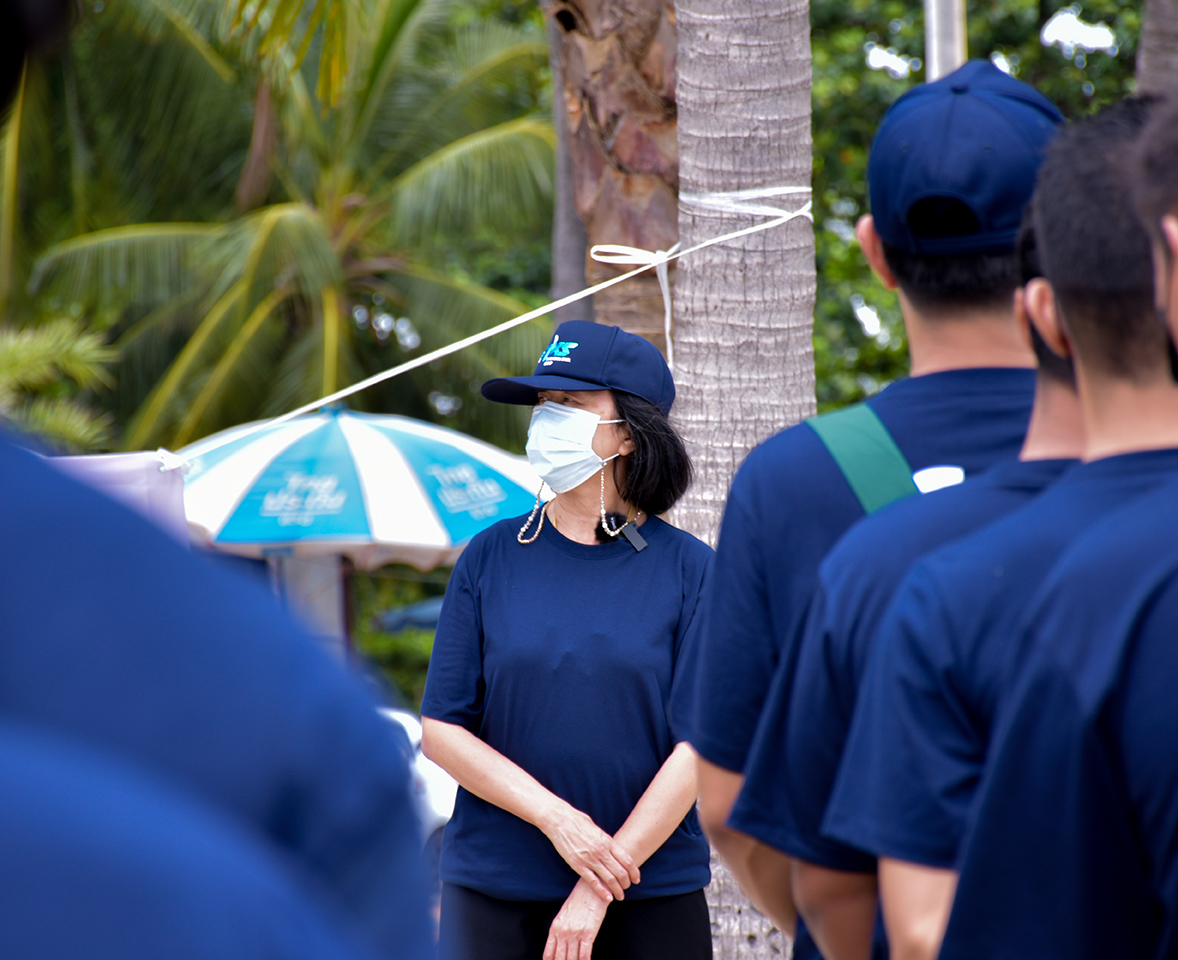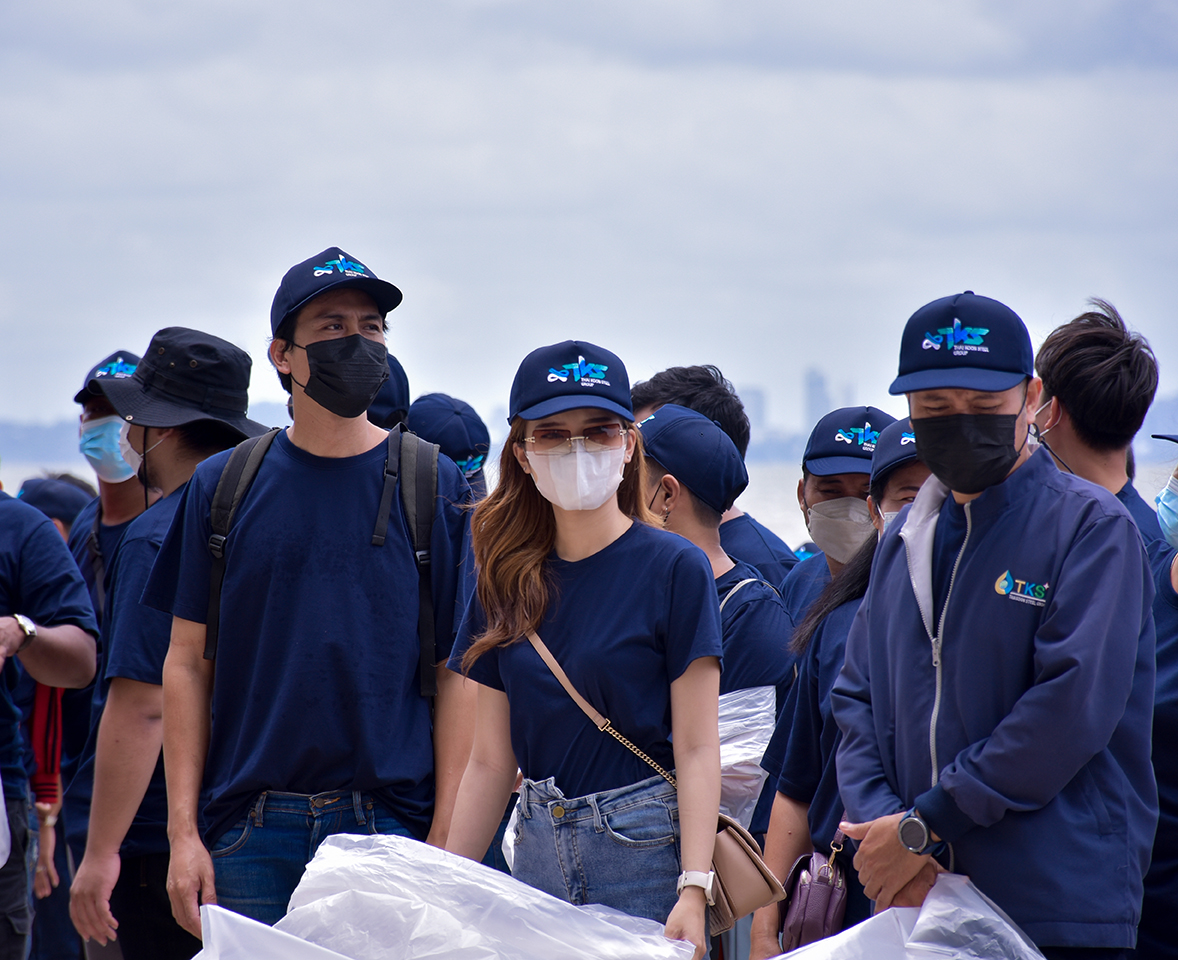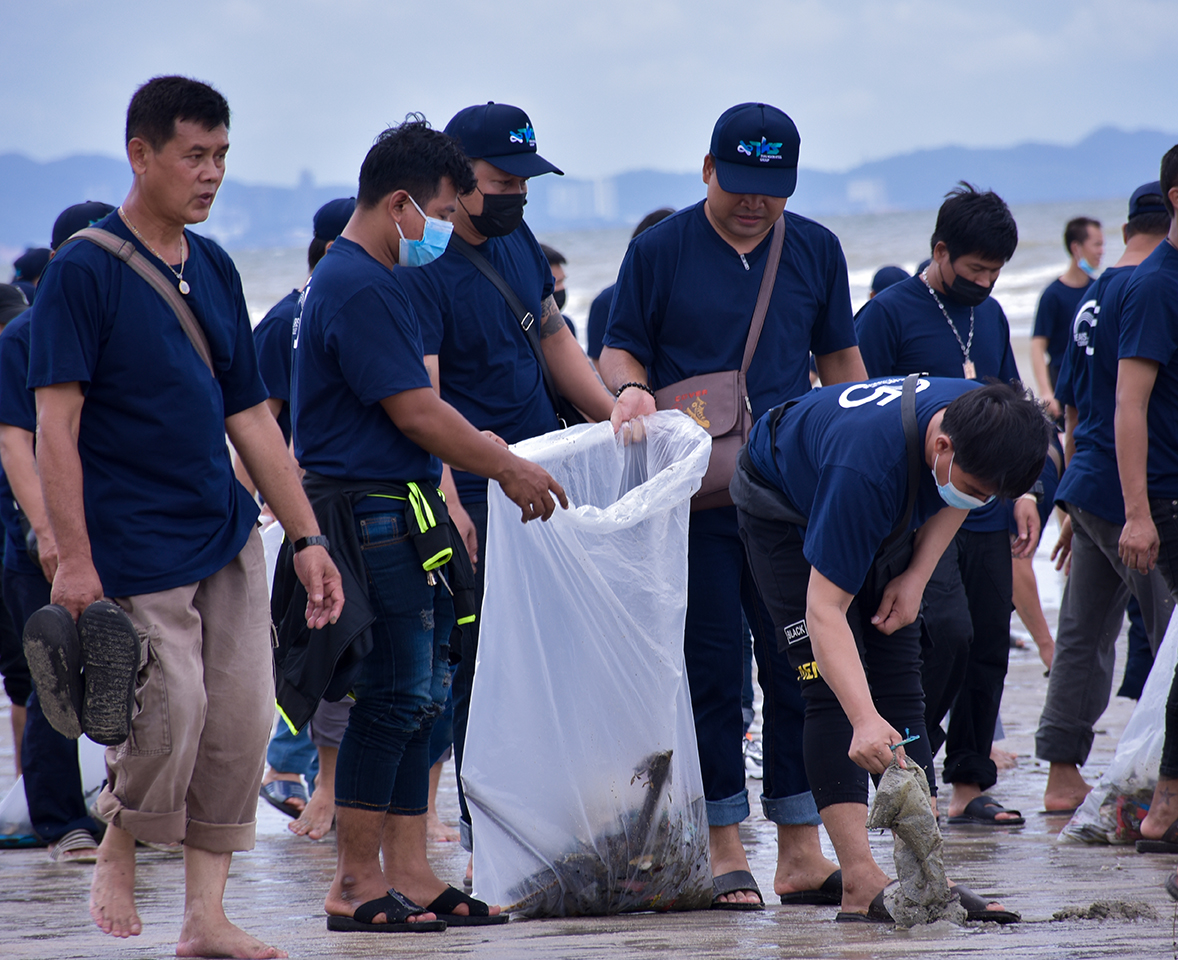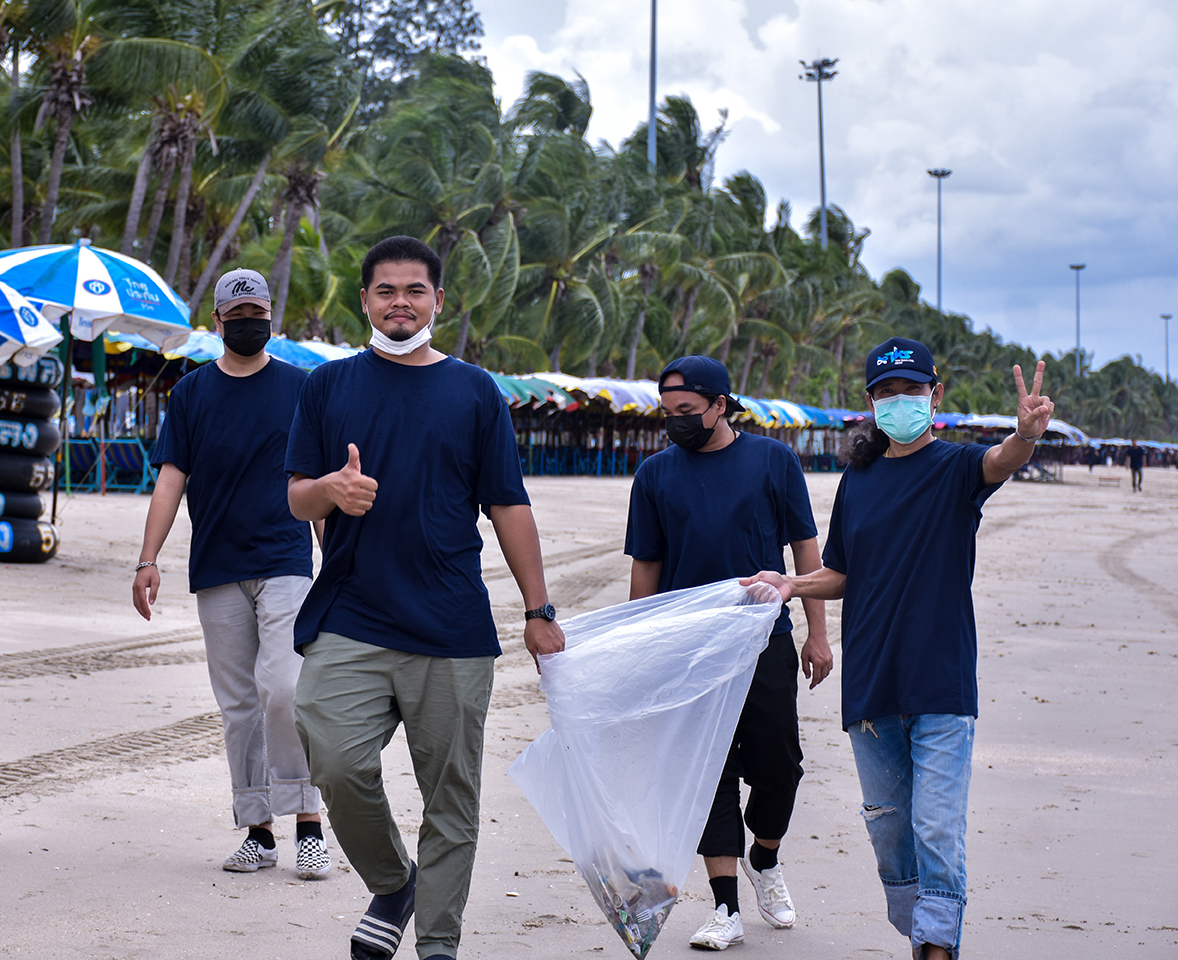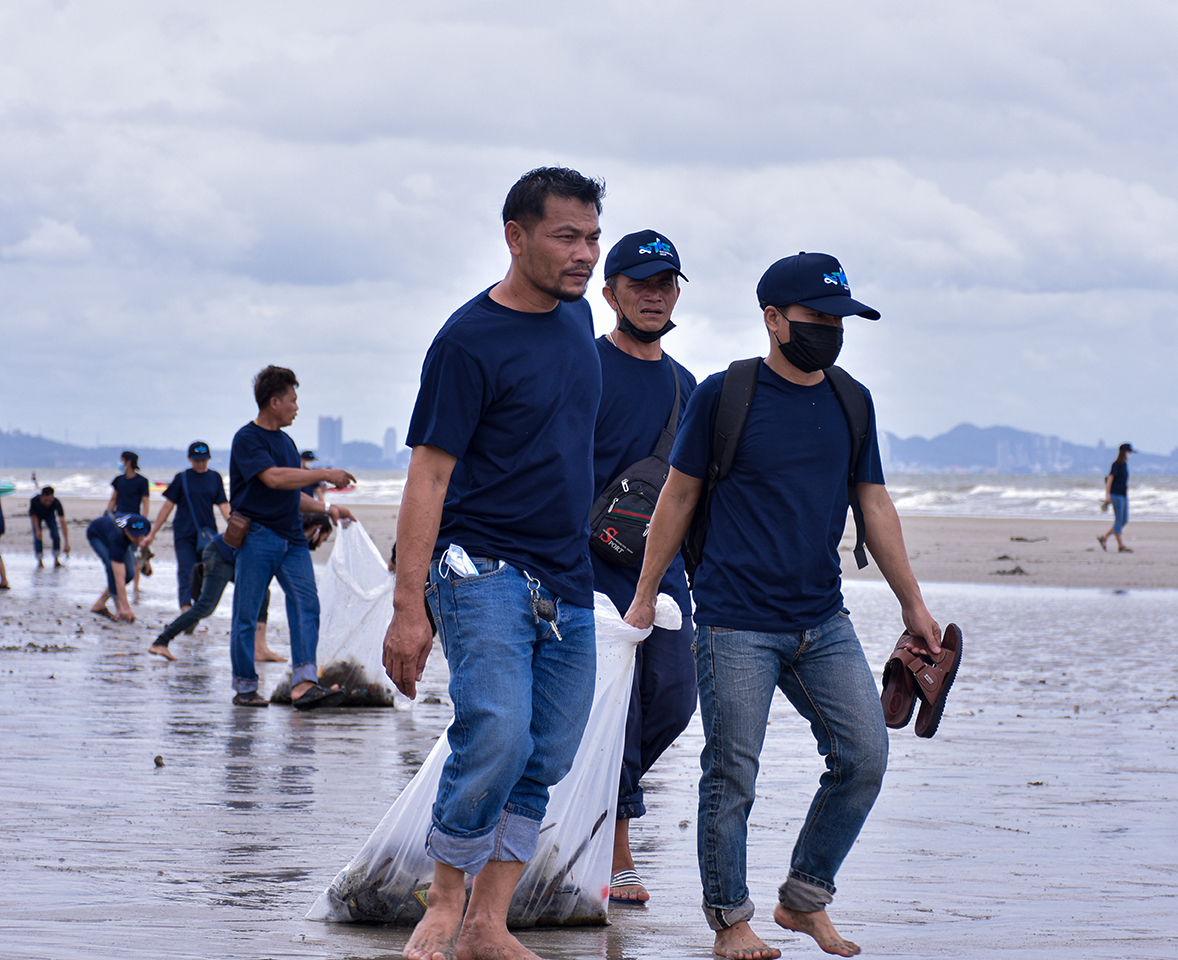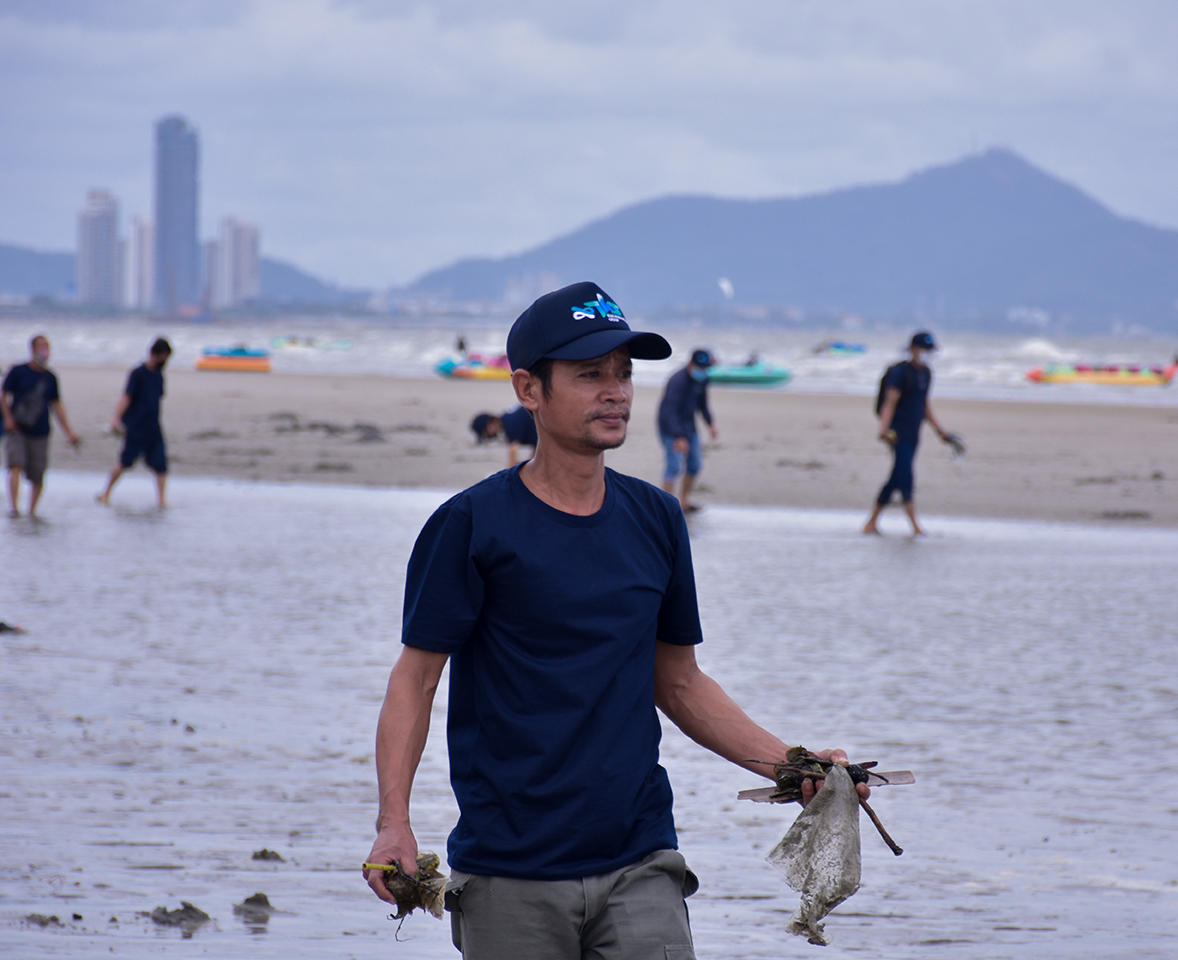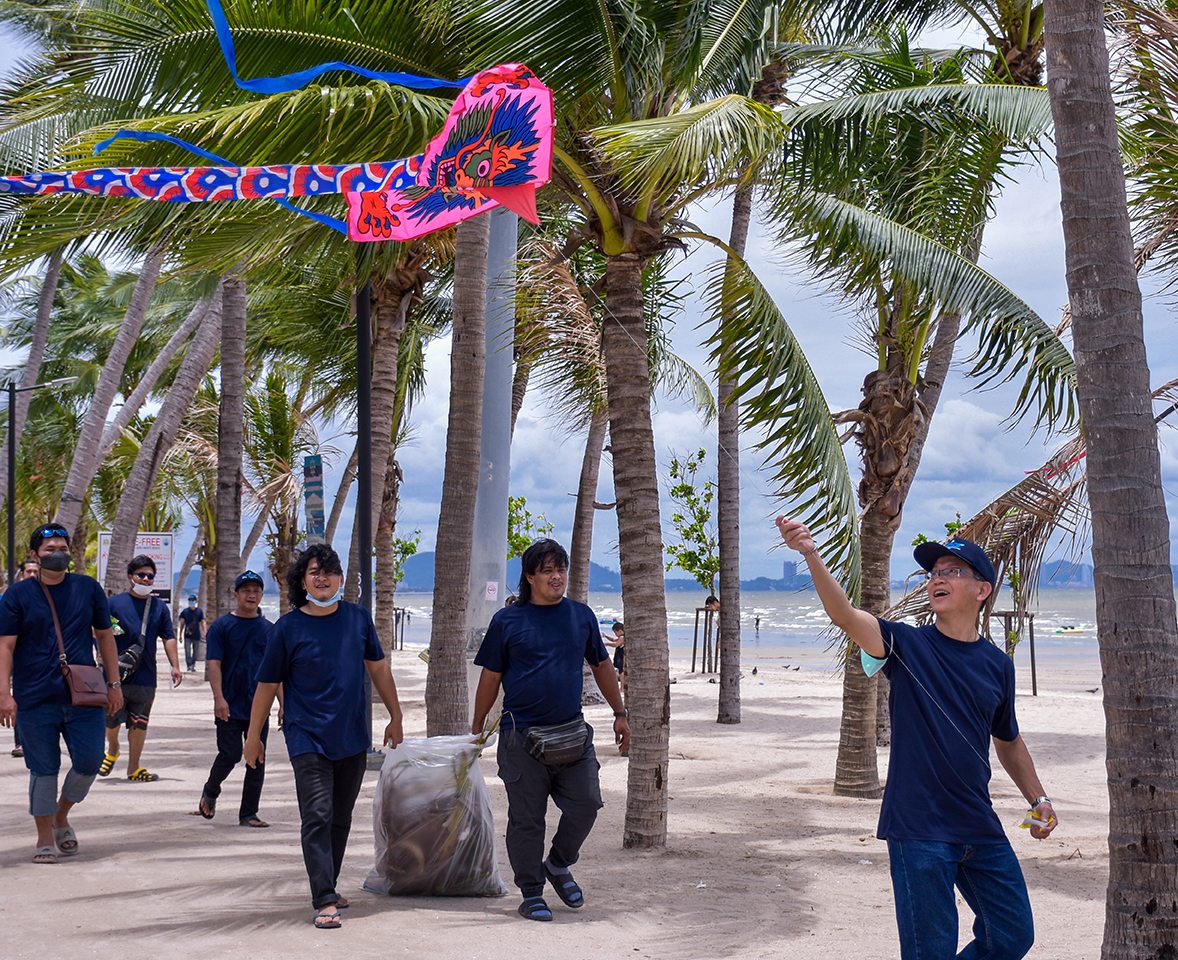 Other ESG