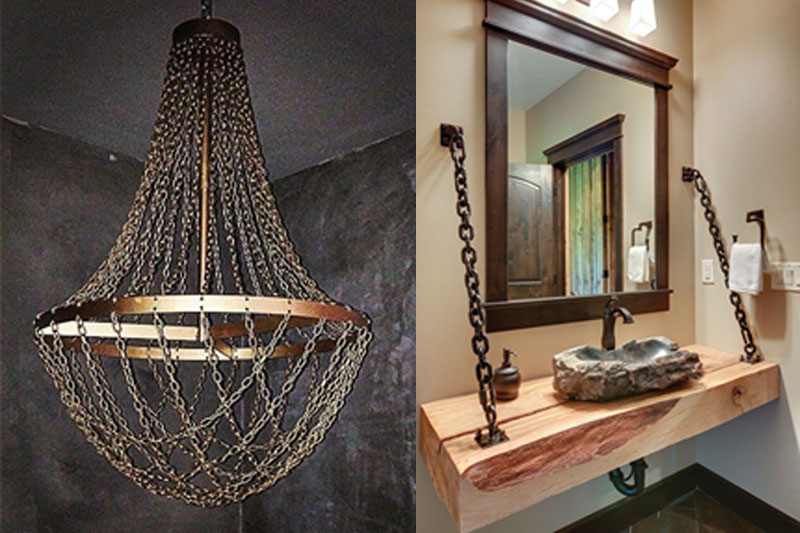 Interior work is the design to organize and decorate the environment inside a building or a place to be comfortable in terms of functionality and beauty. Starting from the layout of the furniture and then consider choosing decoration style. Lastly, it is to select material, color and light. The choice of "Chain" products for indoor decoration will provide impression of raw, strong and exotic work as well.
Other Projects
More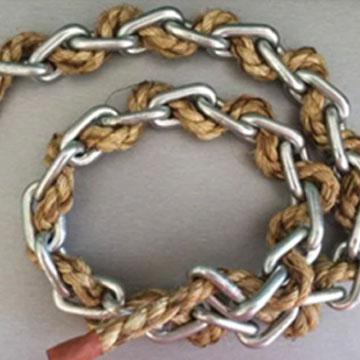 "Elevators" are divided into traction elevators and hydraulic elevators. The most popular in the market is the elevator that traction during the operation of the elevator.
More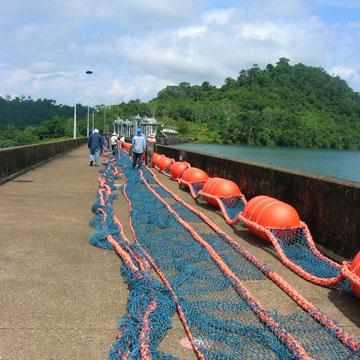 Line Buoy is a large oval-shaped plastic floating platform. It is used in general for stripping along various water bodies, either in the sea, rivers or swimming pools.