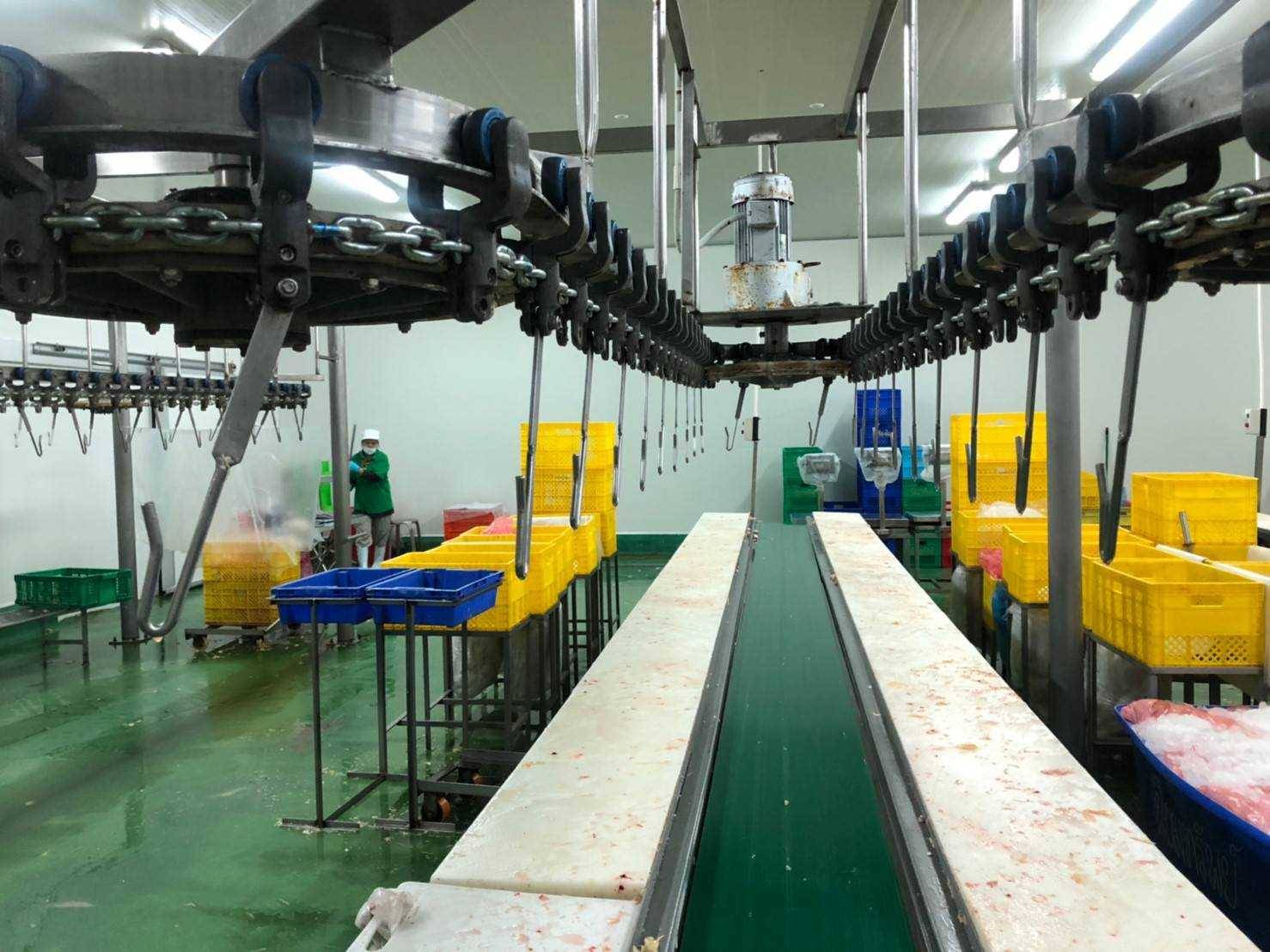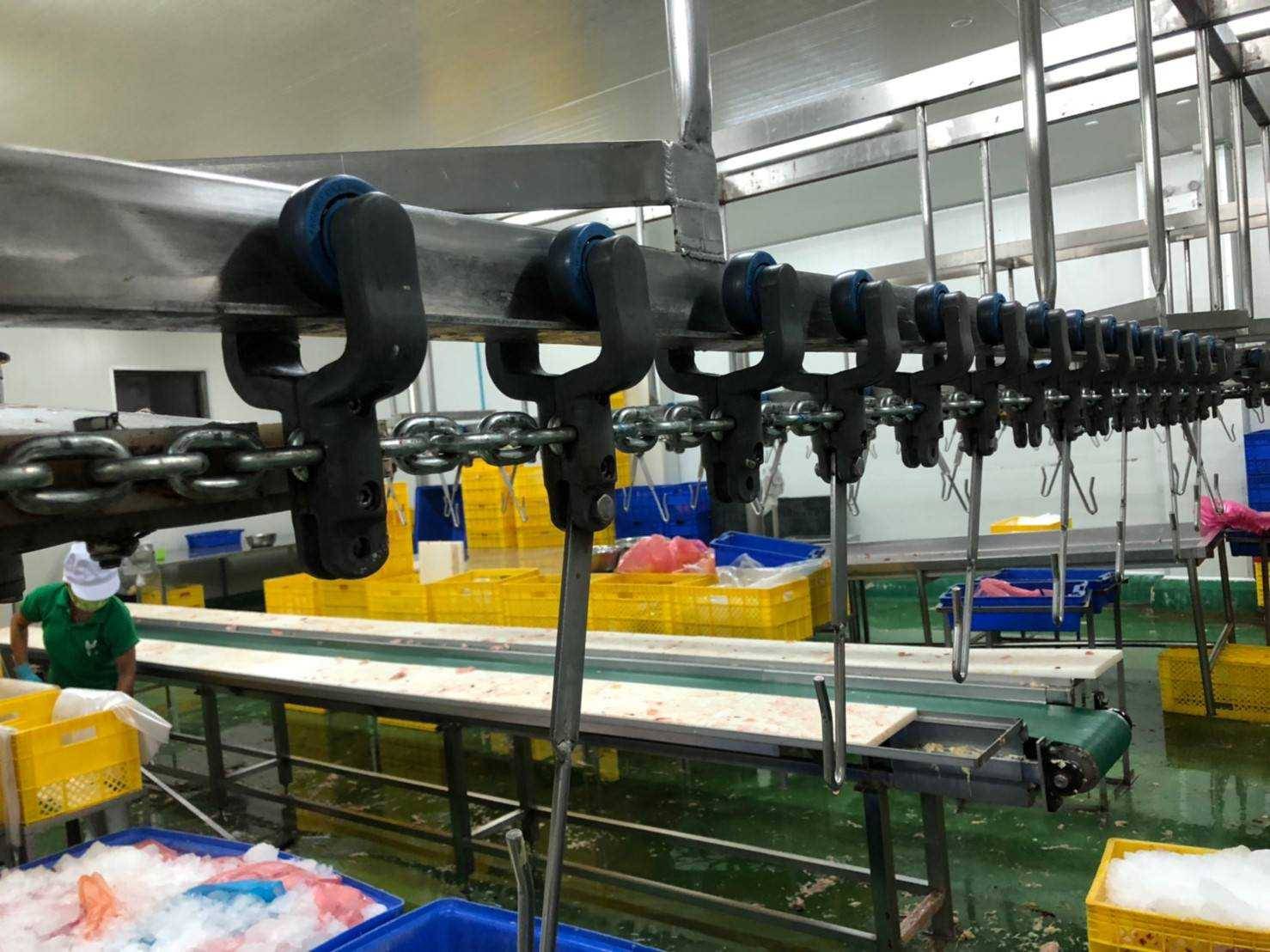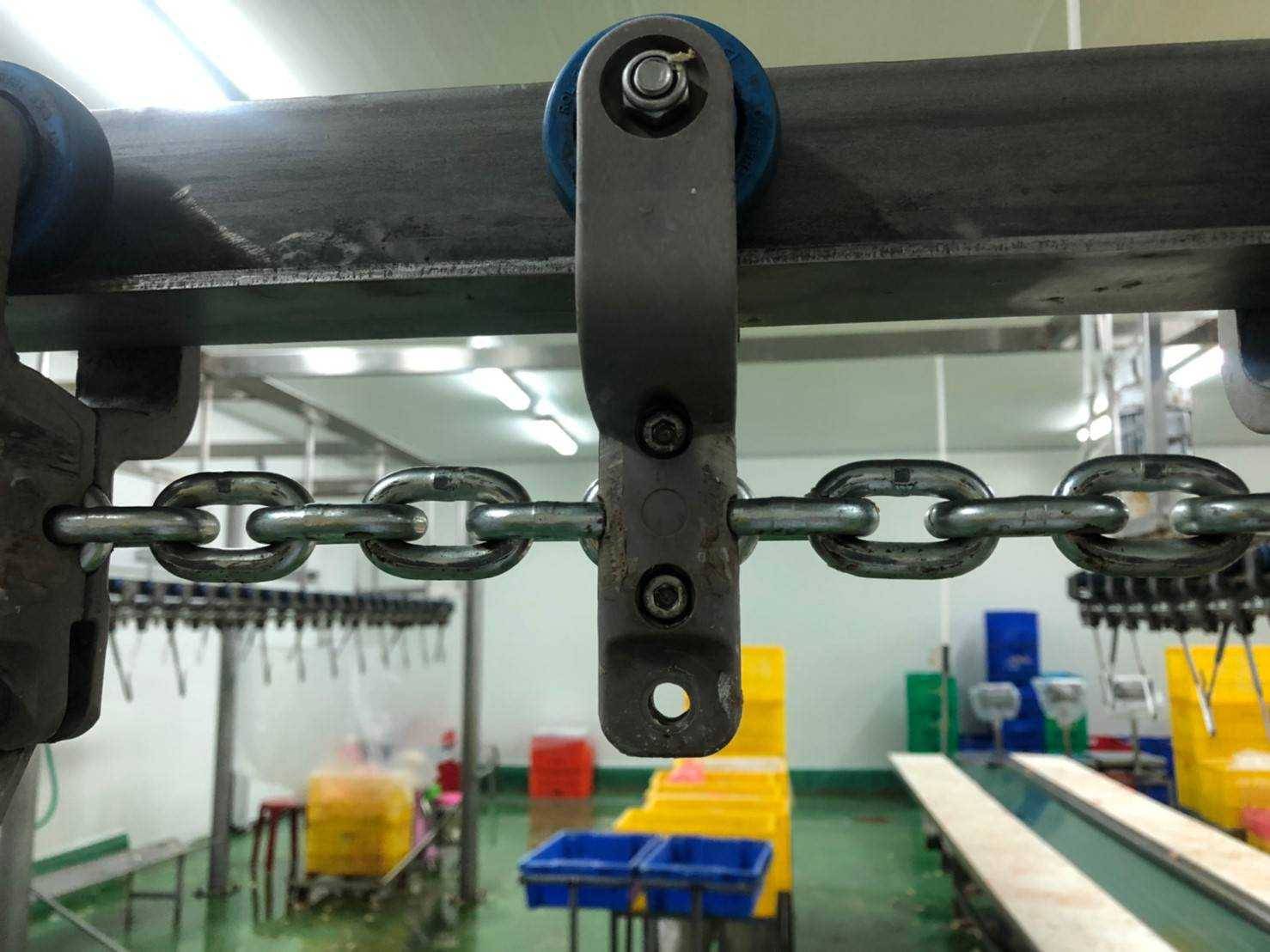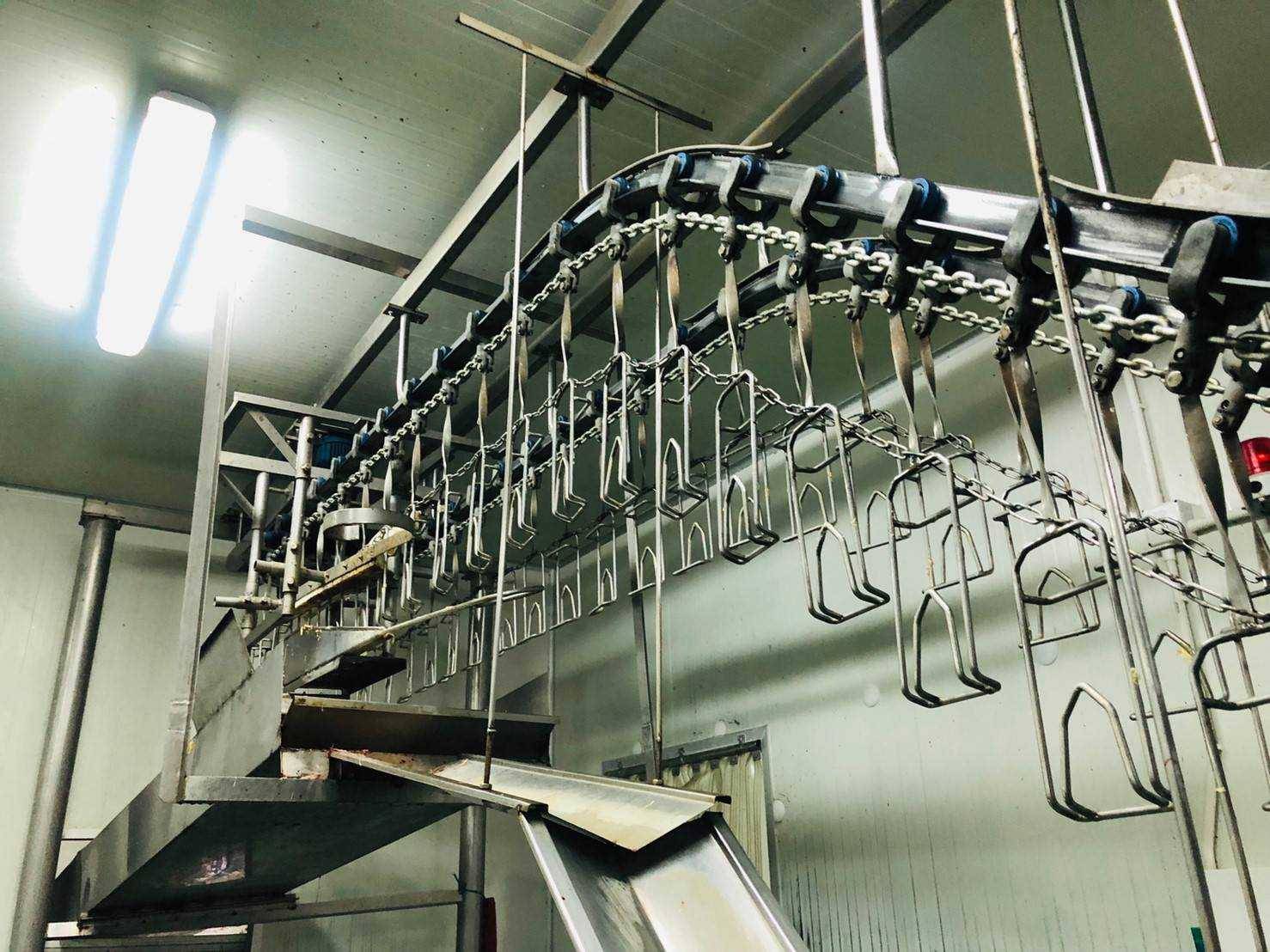 A conveyor belt is a transport system consisting of a machine that can move any objects from one location to another, designed for a wide range of objects such as food or other goods that need to be transported during the production process. It is more suited for operations in the long distance lines or connections across processing. Cost reduction is mainly an important issue to concern. Chains are parts of conveyor belts. Our customers in the Poultry industry, use galvanized chains for transporting their products across a facility. The properties of galvanizing surface is to prevent rust on the chain, make it clean and last for a long time.
Other Projects
More
Interior work is the design to organize and decorate the environment inside a building or a place to be comfortable in terms of functionality and beauty. Starting from the layout
More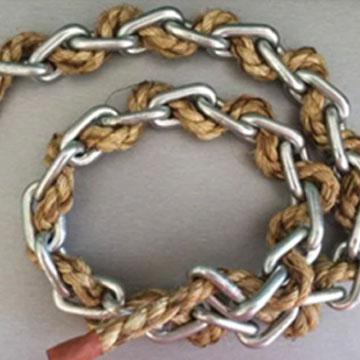 "Elevators" are divided into traction elevators and hydraulic elevators. The most popular in the market is the elevator that traction during the operation of the elevator.